What a journey... What a Welcome!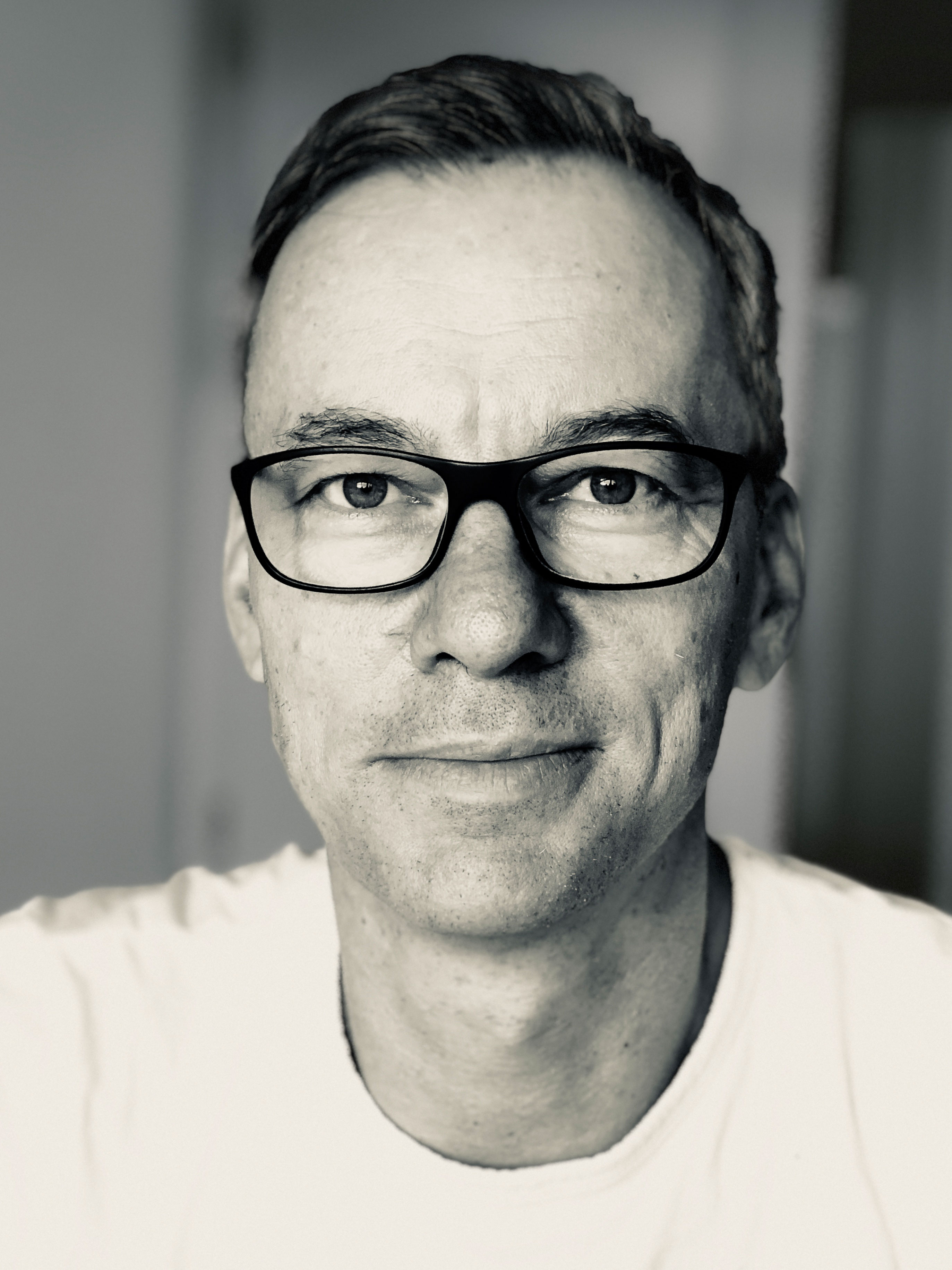 Michael Radermacher, UX/UI Design Manager
For sure you saw it on LinkedIn already: Our UX/UI Design Manager dummy Michael Radermacher is in Bangkok, Thailand on a clear mission: deepen the relationship, bring the already close collaboration to the next level, train the BKK Design team and make them certified #NDBX experts.
We probably don't need to tell you that it is not the easiest thing in pandemic times to get approval for business travels, many colleagues around the world still working remotely or slowly coming back to the office…
But Michael had very good arguments at hand and managed to get the sign-off! Not without the one or the other issue, but we leave it to Michael tell us more about this! 😊 
Let us for now only share one quote: "The welcome was just overwhelming! Literally! Outside you have temperature of 35°C, feeling like 50°C because of the humidity, inside you hardly have 20°C. And then there was the official 'Return-to-the-Office' in Thailand the day I arrived! So everybody was super excited and happy to see each other again and it was just great to be part of this!"

A great start to some awesome weeks ahead, full of exchange and training! 
… you may ask. Before we deep dive into the topic, let us bring some light into the dark: The GDF has been collaborating with colleagues in Bangkok for a long time – remember the BKK design team visit in Munich? 
Just like us in DIXD and the GDF, Allianz Technology Thailand develops innovative digital assets and solutions and supports the group from infrastructure until testing and roll-out – believe us, they have their fingers everywhere 😊 
Of course, UX and UI Design for them are as important as for us and they have a great team whom we are working together with on various projects. Far too many to count all of them here. 
One of the most important is NDBX! Of course, you have heard of Allianz' New Digital Brand Experience – for those who haven't check it out our dummy NDBX Deep Dive article. 
Michael has been heavily involved in developing our design libraries and enabling our customers, designers from operating entities all over the world for example, to use them efficiently. With growing numbers of Allianz companies working with the libraries, also the demand is growing and especially the huge strategical projects of Allianz have a great appetite related to NDBX topics. 
Long words short: Michael is the perfect fit to empower the team in Bangkok to increase their contribution when it comes to the further evolvement towards fully industrialized design assets and libraries. To improve the collaboration processes, also by understanding the Thai operating perspective better, and to leverage synergies for important transformation projects.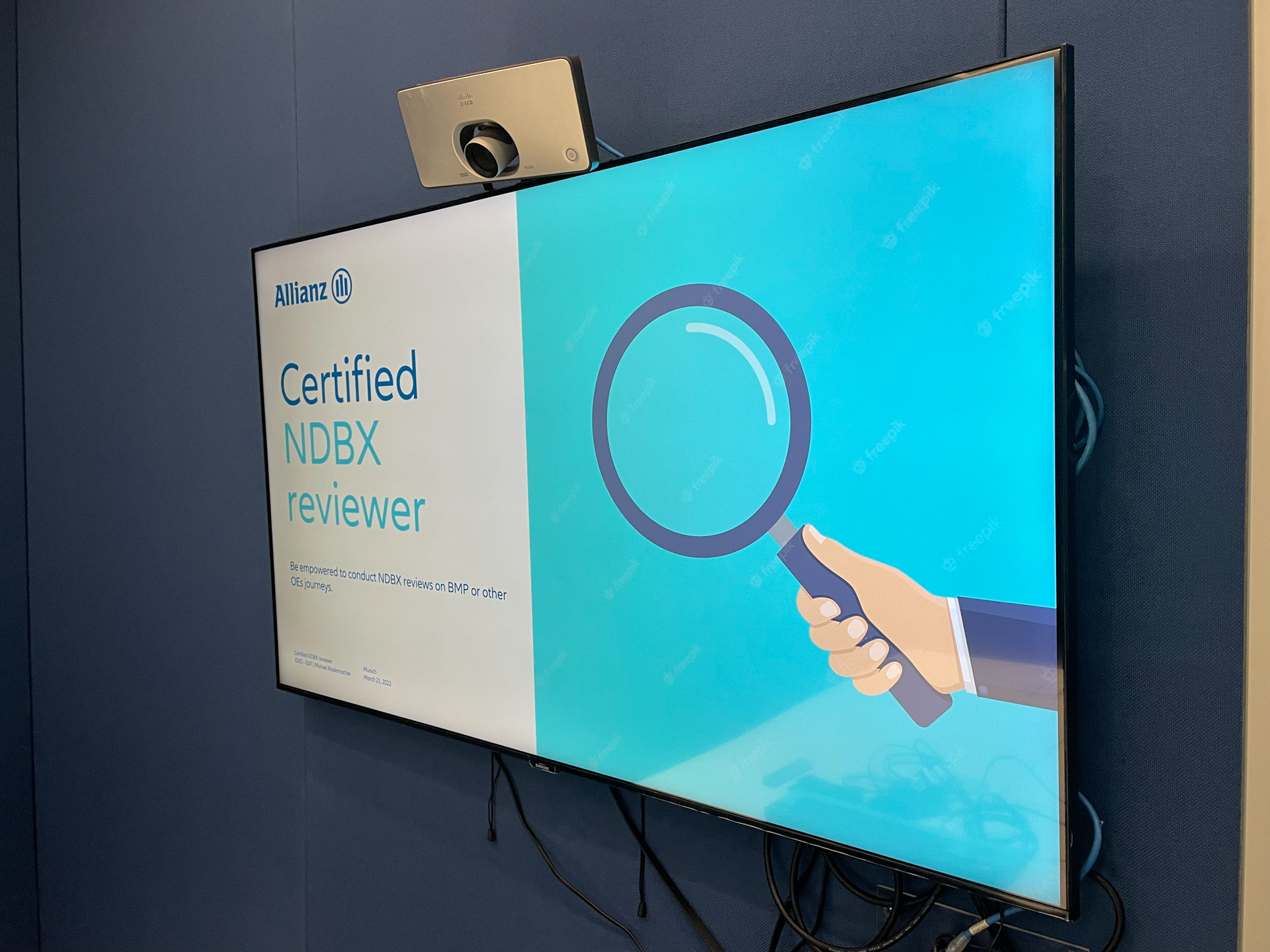 What's next?!
We'll tell you how it was, what the colleagues expected and how everything turned out. That's for sure!

So, stay tuned and enjoy for now some great impressions from Bangkok, Michael's welcome and meeting team.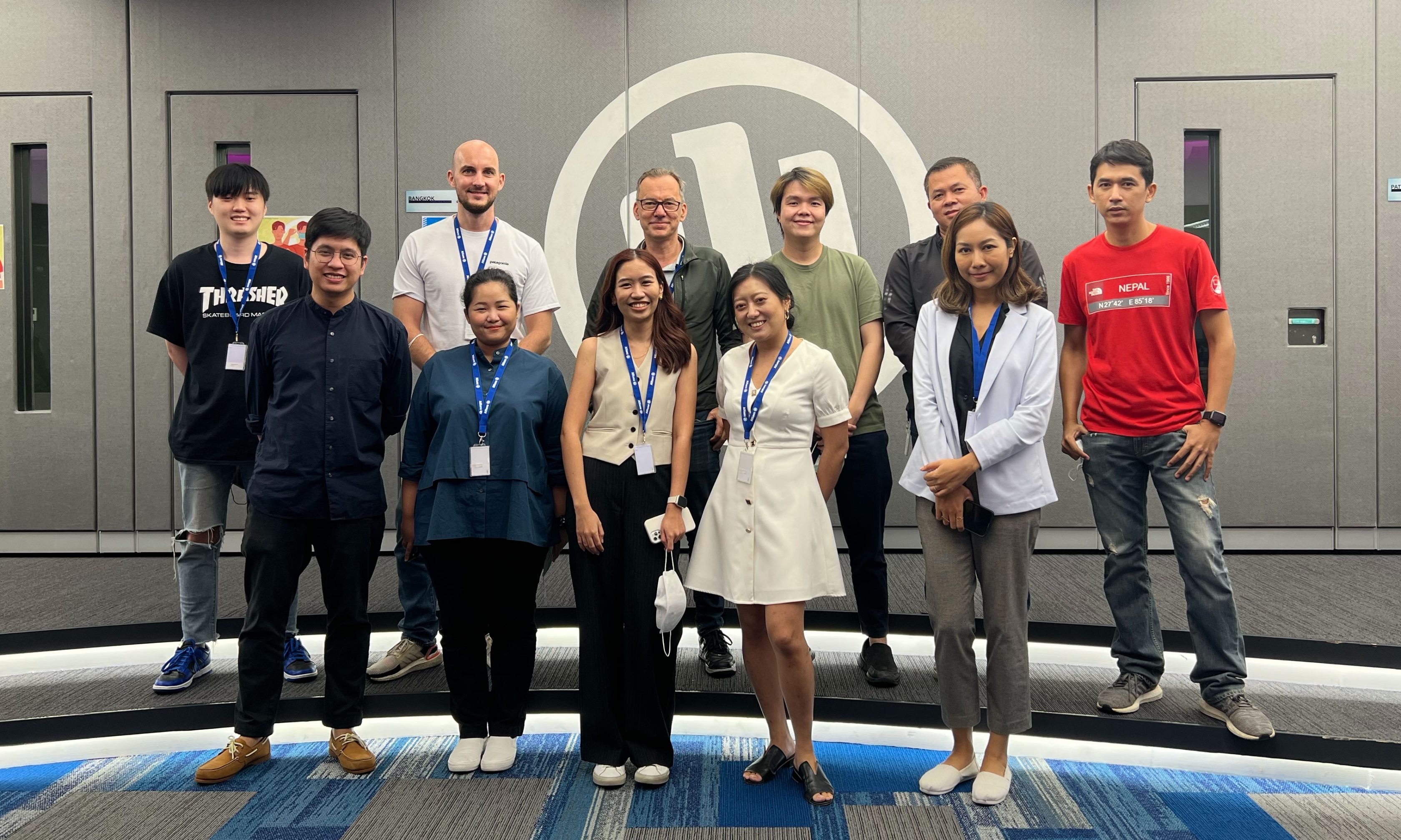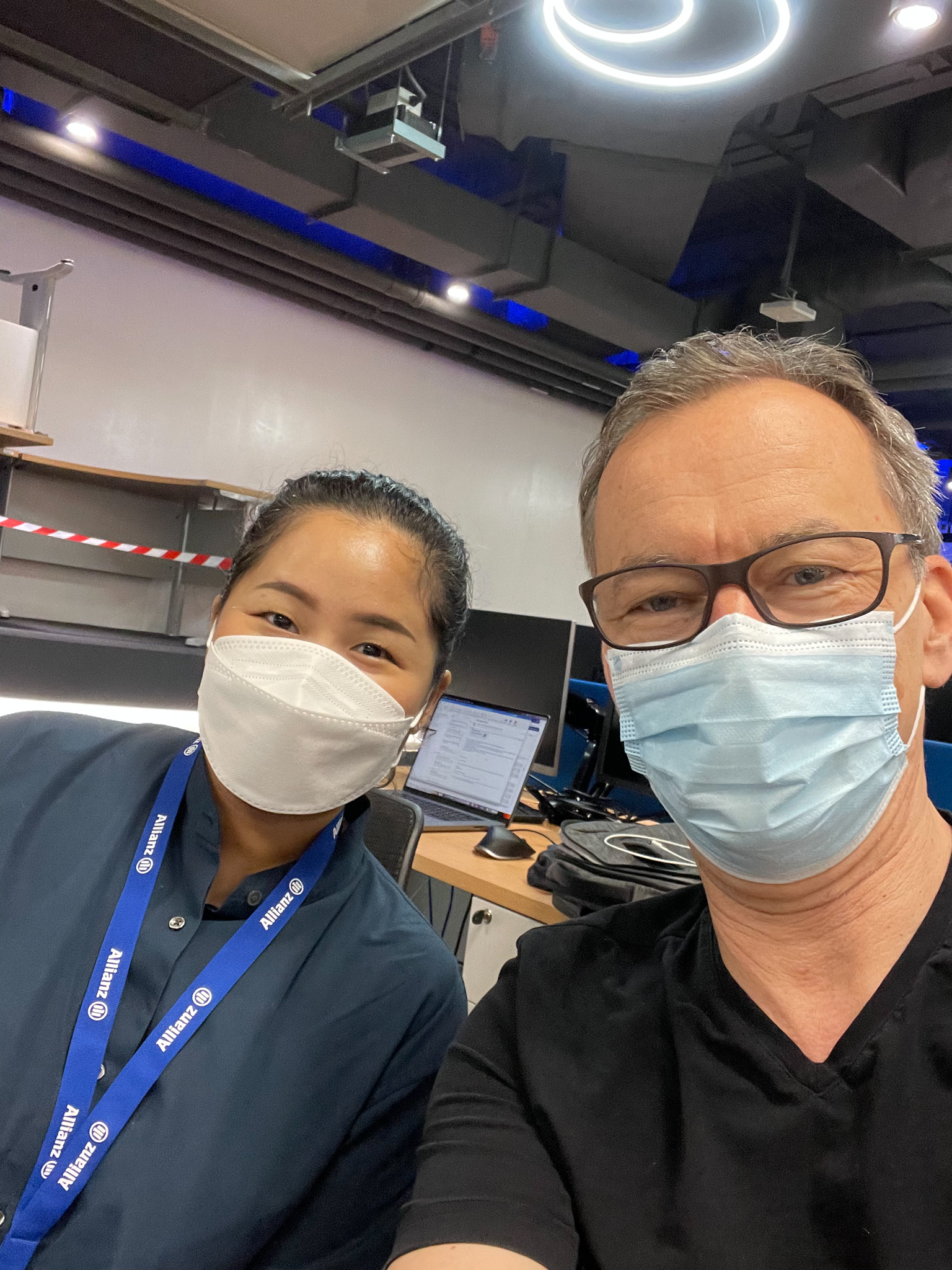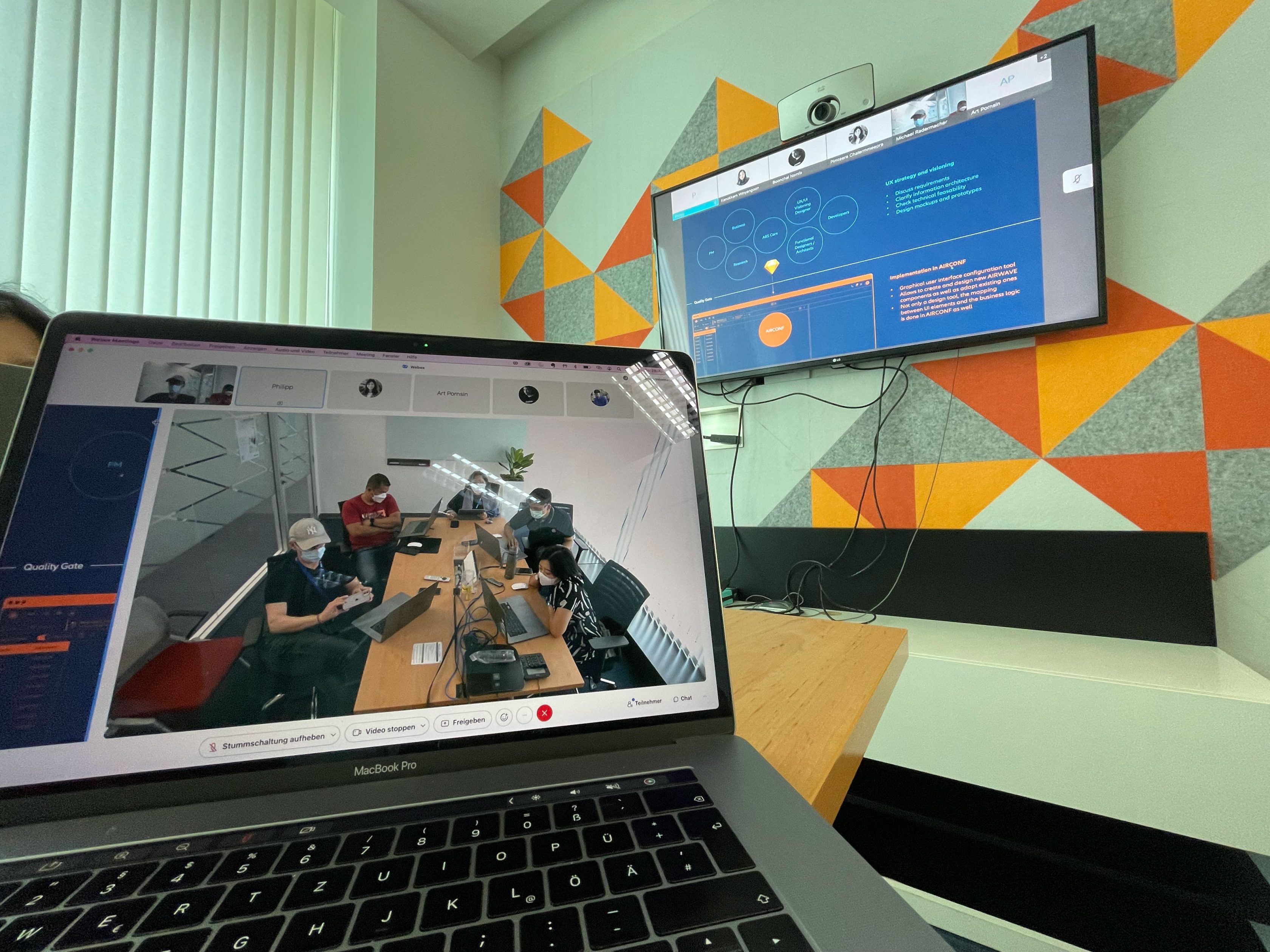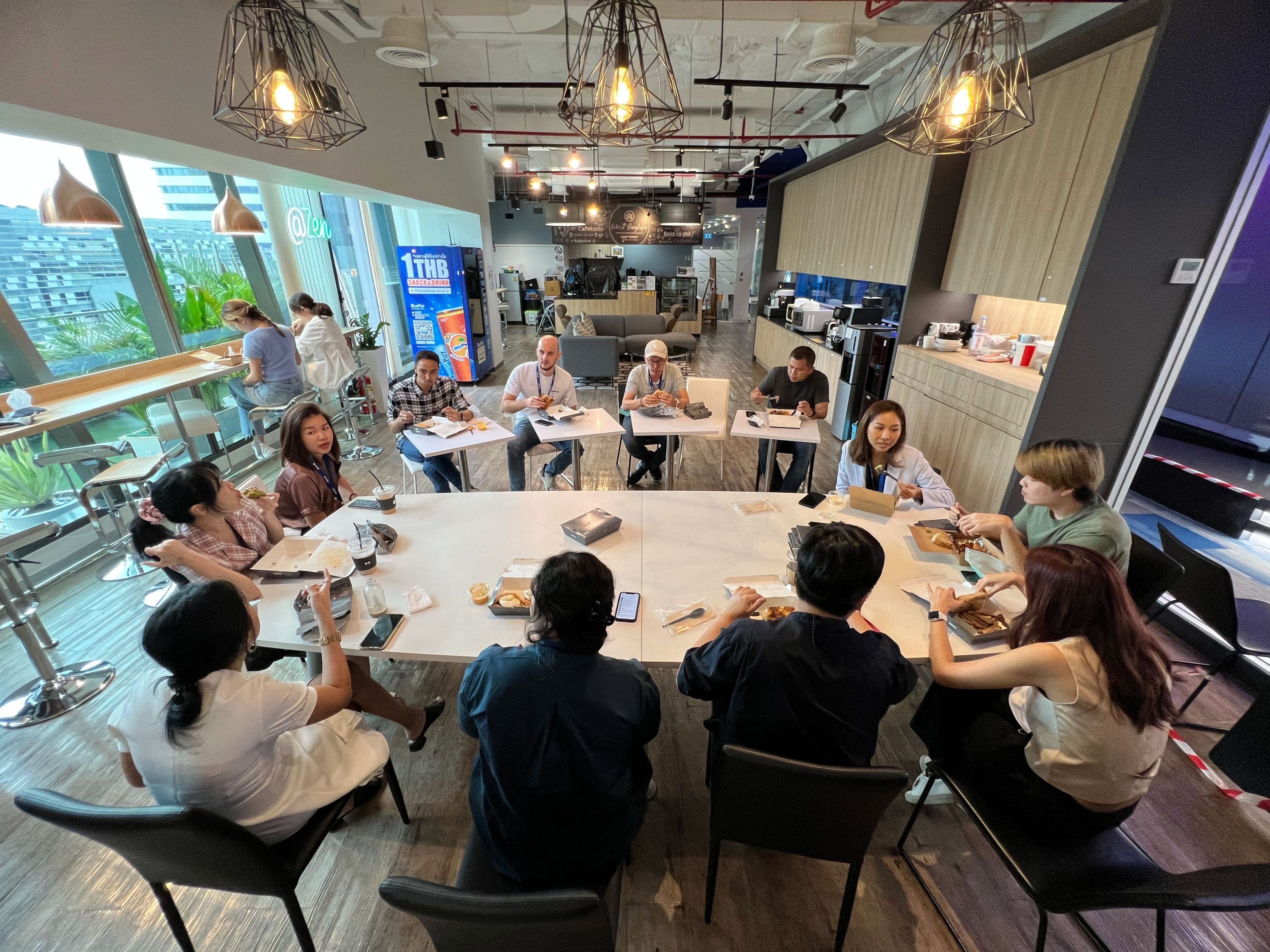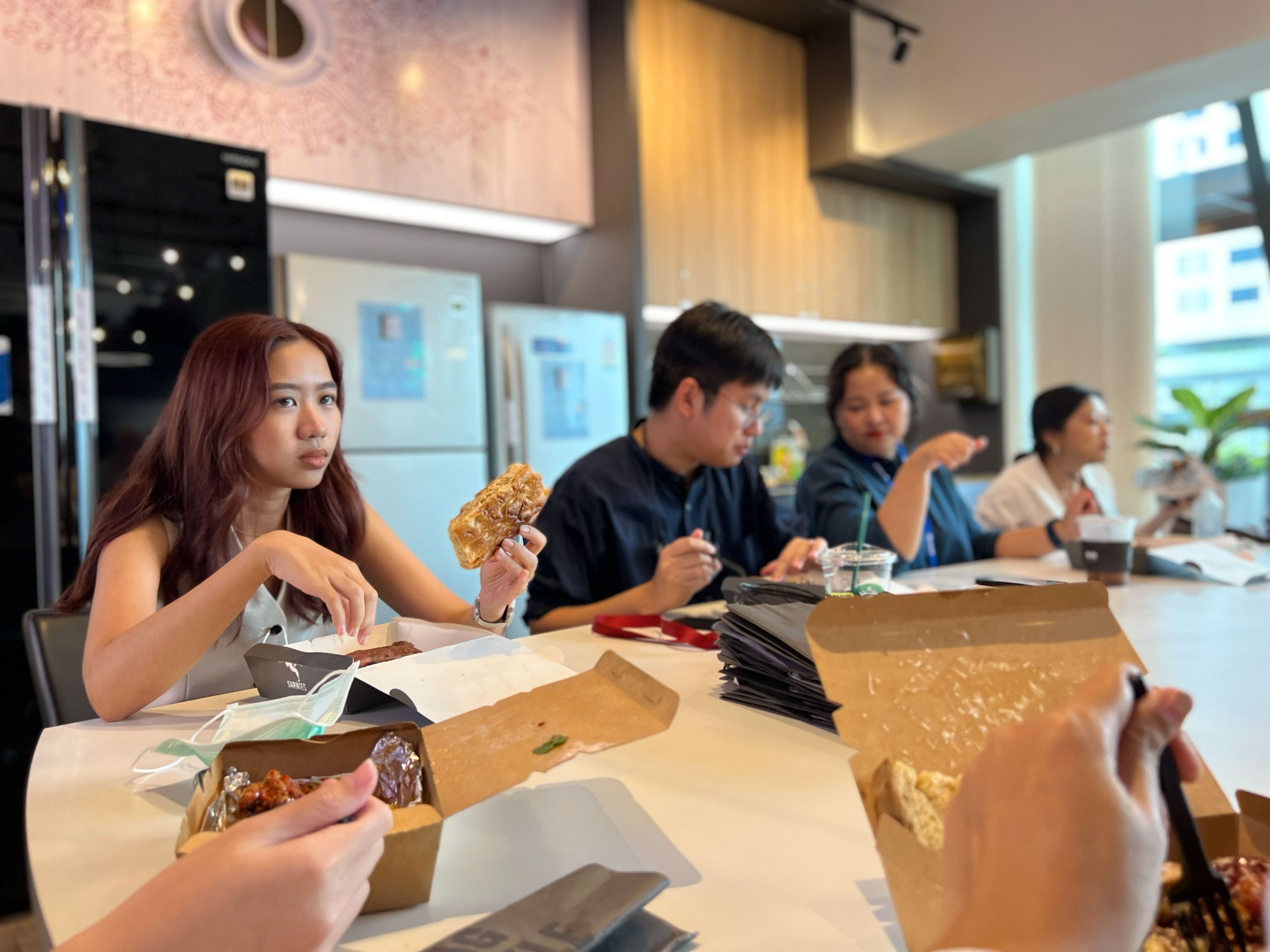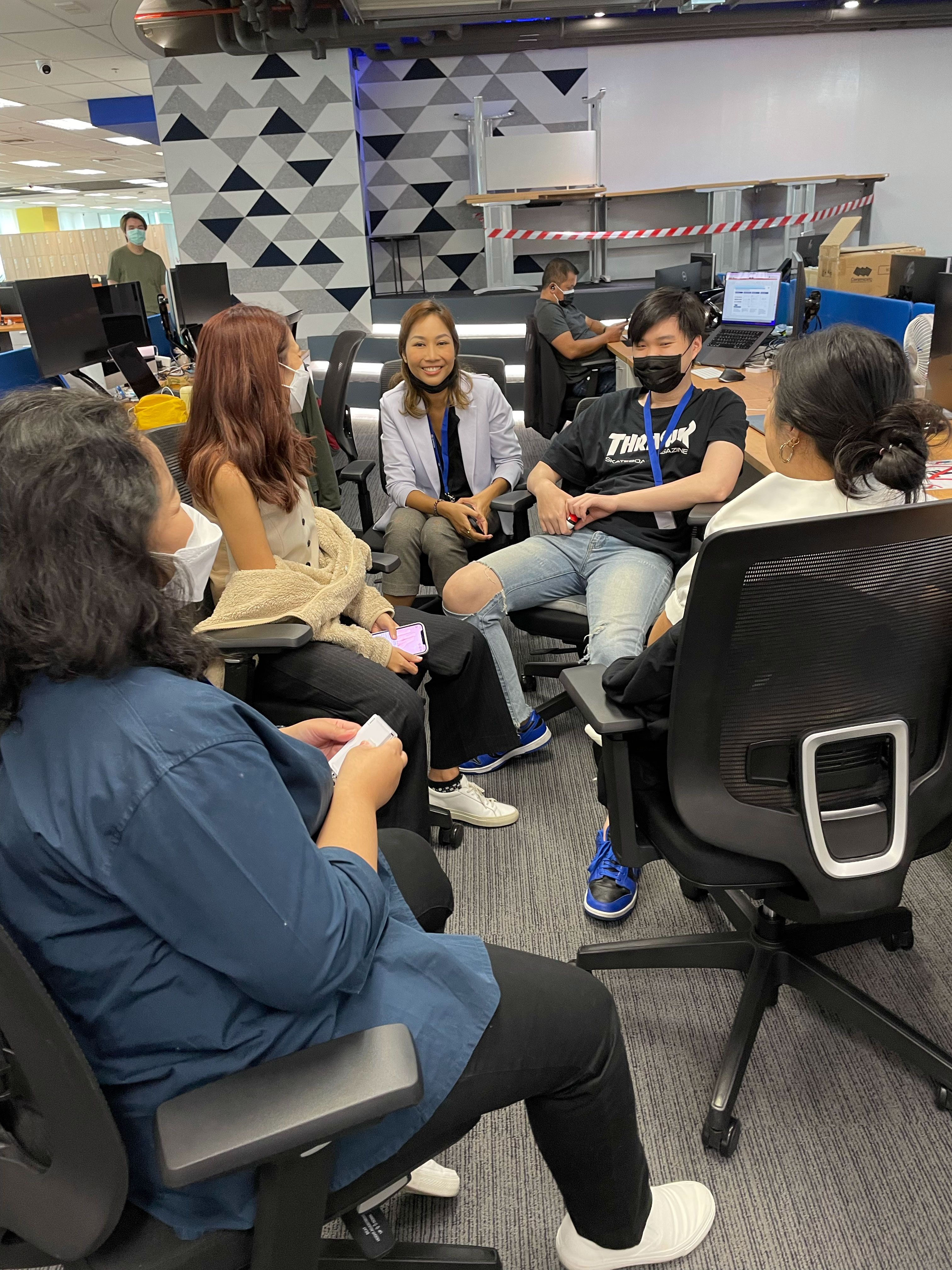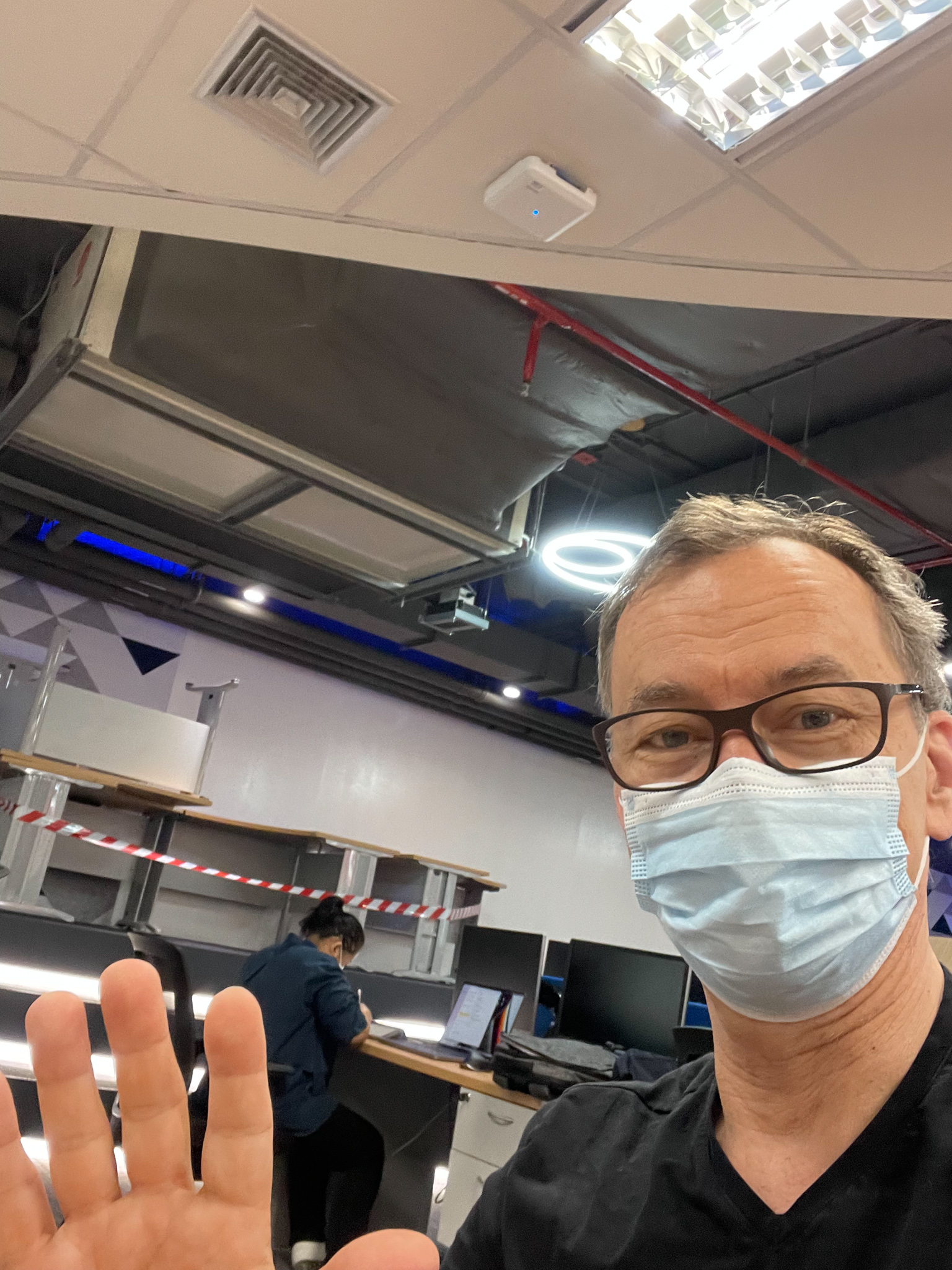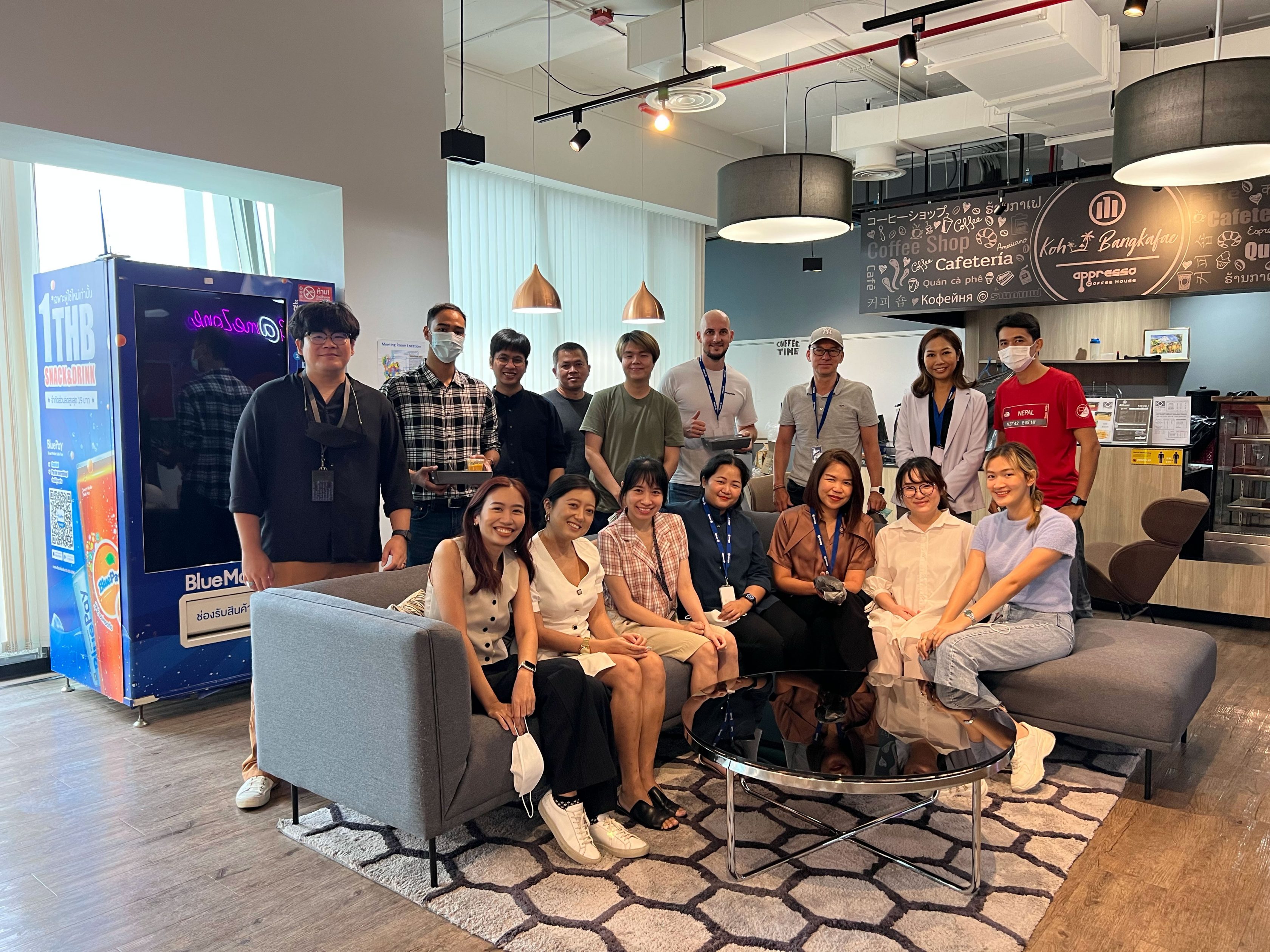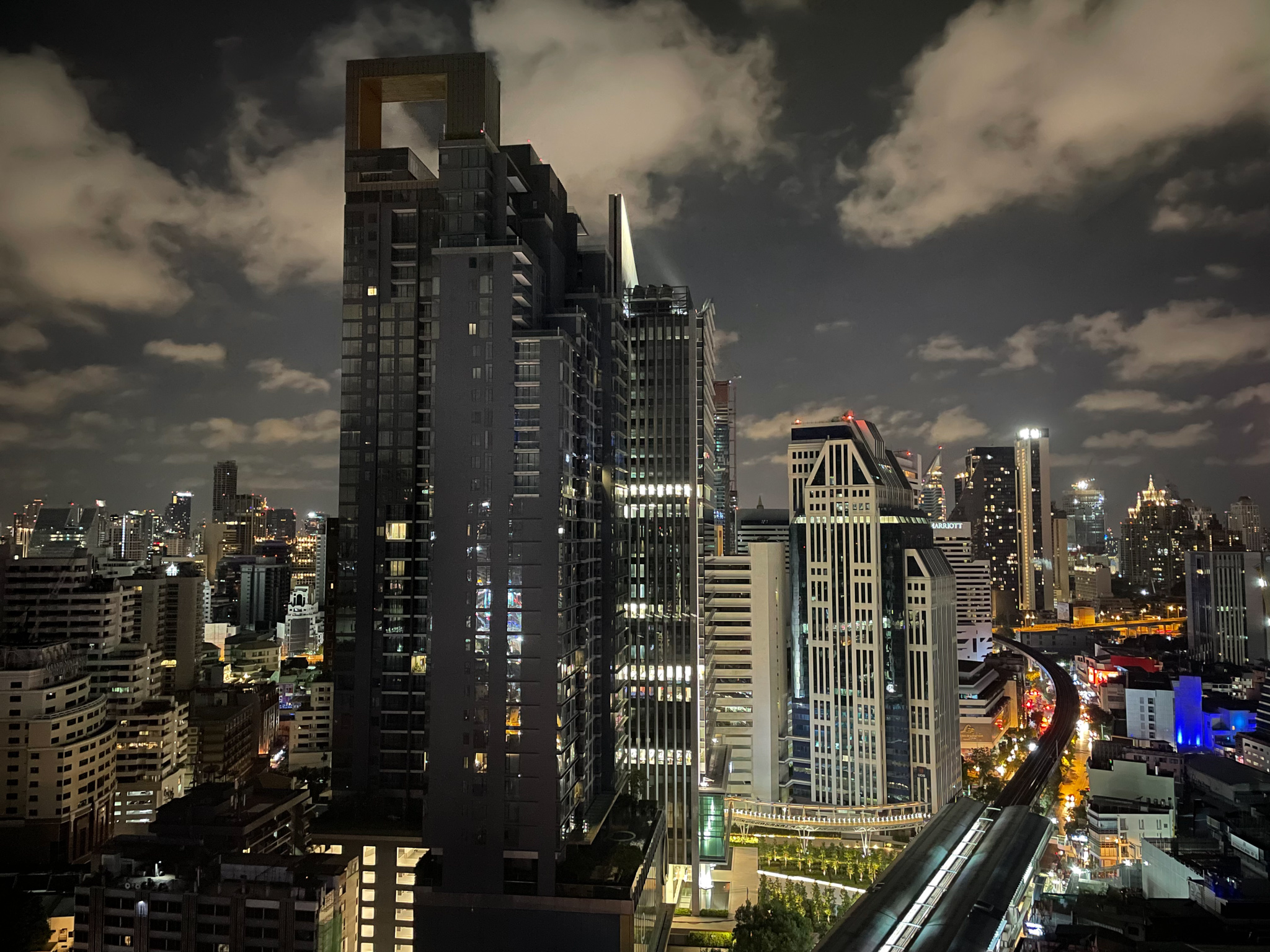 Related Topics: