Meet Brendan Boeger - Analytics Expert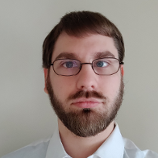 Privacy – Balancing – Challenges
Analytics is a wide field to work in and the area of challenge for Brendan is implementation. Brendan works with various teams and partners to ensure that any Business KPIs are implemented with both business and General Data Protection Regulation (GDPR) in mind. This usually begins with drafting Business Key performance indicators (KPI) based on Operating Entities' (OE) feedback to verifying if currently used technology provide the necessary tools to answer these KPIs while following the important data privacy rules.
A good example for this would be the current project and its various products and journeys. Each journey has its own base requirements and technical implementation irrespective of the changes in KPI each OE might have. The challenge is to ensure that the various journeys provide enough data points to satisfy as many OEs business requirements as possible irrespective of their location and at the same time remaining scalable and simple to use across any future changes.
Tools of trade for an Analytics Expert
As an analytics expert, the tools that Brendan uses range from common analytics tools to spreadsheet manager and even to notepad. Along with that, He also uses tools for Dashboard creation and browser development.     
A regular day for an Analytics Expert
A regular day for Brendan usually begins with managing emails, creating documentation, and participating in discussions and meetings. The meetings involve understanding the OE requirements, testing, and breaking down the current technology to make the necessary changes according to the requirements.
Brendan is currently working on creating Global standard dashboards for current and future projects where a dashboard might be required. Along with that, he is also working on ensuring that the project meets all requirements of the various data privacy regulations, dashboard, and OE requirements.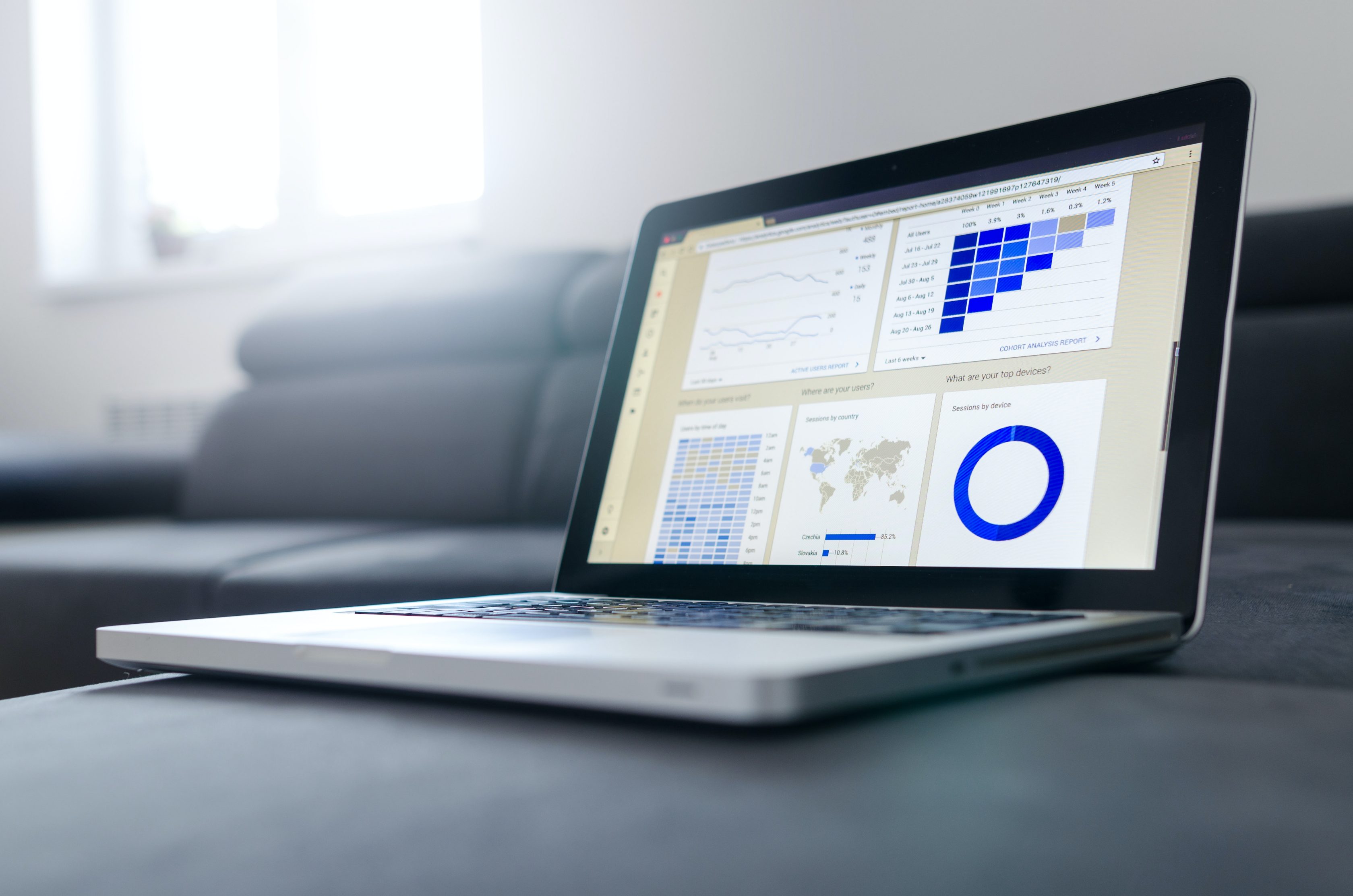 Why do businesses need an Analytics Expert?
For many businesses analytics can display their performance in an automated and direct fashion. The dashboards provide facts about revenue, investments, statistics and generally anything that a business could consider important for its current and future growth along with any projects it has. This is also important to see how different teams can be better utilized, or how different tools can be changed for better user experiences. 
How to become an Analytics Expert and what is best about it.
What does it take to become an analytics expert? Brendan breaks down the requirements of his job provides us with some tips that he has acquired through his own learning experience:
The requirements of a Business KPI always be kept in mind while devising solutions.
Understanding the WHY of a business KPI can greatly improve the understanding of the HOW of the technical implementation.
Testing at each stage, expecting repetition, and documentation is one of the most important tasks for an analytics expert
User data needs to be handled as carefully as if it were the universe's lotto numbers.
Plan for when it breaks, not for when it is perfect and never underestimate the limitations of technology.
And importantly, always be willing to step out of your comfort zone and keeping the clear understanding of what is relevant to the result. 
For Brendan, the flexibility of the job and the challenge that comes from translating different business requirements to the various elements and ensuring its scalability and easy understandability is the best part of his job. Along with that, the learning experience and the visible growth that comes out of trying different tools, technologies, and businesses is what excites him most about his job. 
As with most other jobs, Brendan is also working remotely during the covid period and for him, the experience has been great. He believes that it has made him appreciate the freedom that it gives him, especially considering the differences that can occur while working with OEs across various regions. 
Related Topics: